Delivering and Sustaining Improvement
Through Lean Management Techniques
Combining tools and techniques, top down and bottom up, to ensure your Lean activities are successful and most importantly are sustained and continually improved.
By following the 8 Step A3 method for identifying root causes to problems and their countermeasures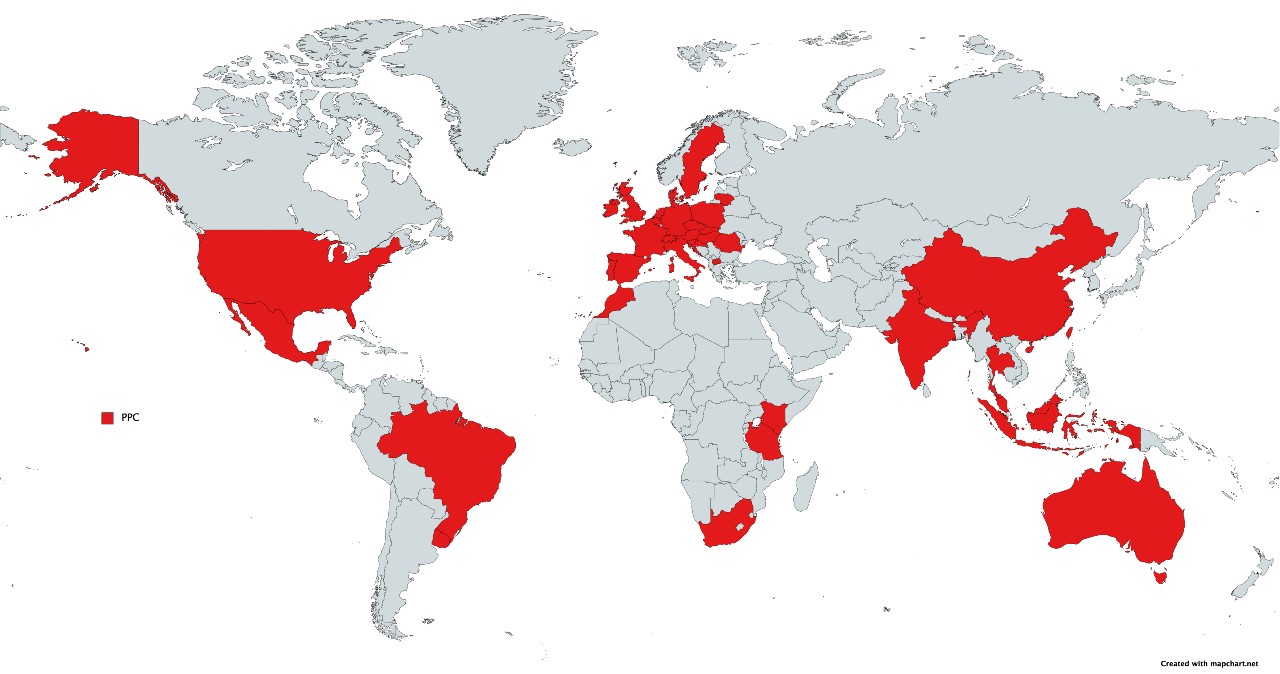 Our clients include
50-150 000 people!

SME to global corporate

Geography – local to global

Sectors:

Manufacturing – Automotive, Aerospace, FMCG, Pharma, refining, recycling, chemical, food

Retail

Transport

Education

Medical
Tool and Techniques
We will help you diagnose the specific tools that you need to help support your journey and solve your problems, developing your workshop based deployment.
Training
We provide bespoke and off the shelf training for Business Process and manufacturing improvement.
Engagement and Oversight
We provide short and long term engagements to support your Lean activities and Lean management system deployment.
Understanding Lean Management Processes
1. Connecting with people: When Lean starts it is normally in the factory and it is driven by frontline improvement events, which require operators and supervisors to be involved because the process of making things is what they do. Management does not try to...
"
With Neil's depth of experience, he was able to share alternative ways of looking at the challenges,
Neil joined us during an extremely busy stage of startup at Cremer UK, where we had just finished installation of the factory and needed to ramp up the facility quickly to deliver customer demand. Despite the challenges of a startup Neil was able to calmly set direction to the teams, ensuring that problems were solved rather than simply contained. With Neil's depth of experience, he was able to share alternative ways of looking at the challenges, and this was demonstrated during our management team strategy setting sessions. I will gladly work with Neil again in the future, and would recommend him to anyone in need of taking their organisation further on the continuous improvement journey.