About Us
We are a niche consultancy focusing on the application of Lean thinking to business processes.
We specialise in the application of improvement methods to perfect your processes, achieving significant business benefits through lead time reduction and right first time delivery. In addition to the UK we have associates in France, Italy, Germany and Brazil who can deliver locally.
Neil Trivedi
Neil is a highly experienced, qualified Lean expert who has been improving business operations for over 20 years. He has deployed Lean across many different manufacturing and business processes throughout his career. Neil has the experience and ability to deliver significant improvements in both factory and business process environments, with a track record of delivering 70% lead time reduction in business processes and 50% improvement in manufacturing output.
He has the knowledge and stature to develop and deliver a Lean deployment framework for a large organisation. Neil has worked across the Food, Aerospace, Automotive and Public Sectors delivering sustainable improvements, major projects and business change.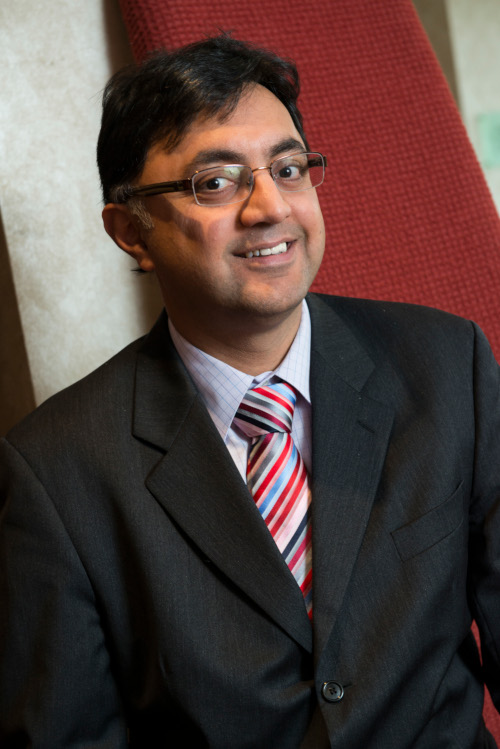 Martin Lunn
A manufacturing systems degree qualified leader with experience in Automotive, Aerospace and customer facing service industries. Deep knowledge and proven record in Lean enterprise & culture transformation and operations management, specialising in improving end to end value flow, Business Process Improvement and leadership development through 'learning by doing' and professional coaching.
Having developed leaders and led improvement in the Americas, Asia and across Europe I am experienced in the challenges, business pressures, solutions and results a lean transformation can bring.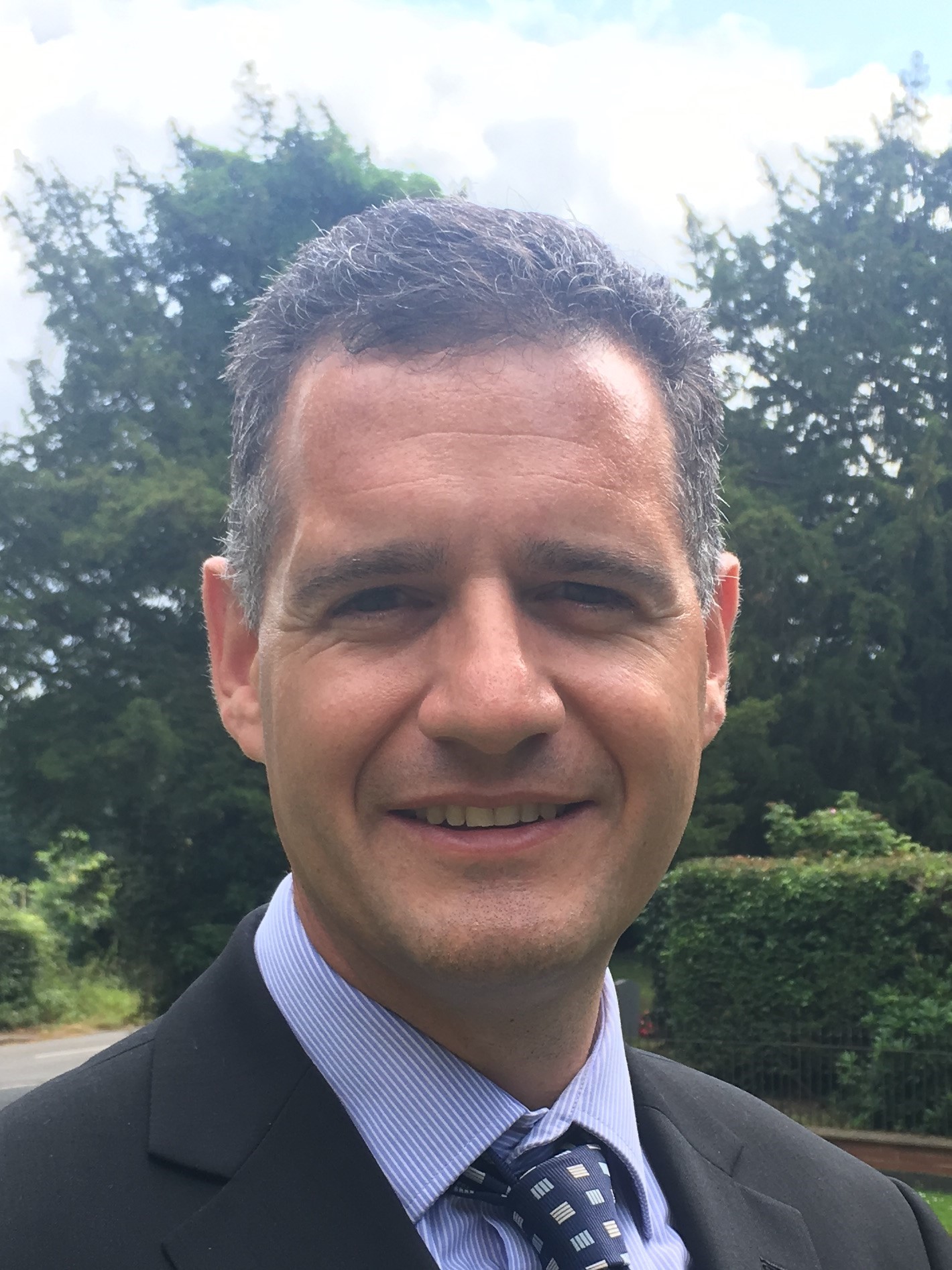 BOB POOLE CONSEIL
Bob is a lean and operations expert with over 25 years of experience, mainly in automotive but also in aerospace, construction, agricultural and railway industries. He has lived and worked in the UK, Germany, the USA and France, where he is now based.
A Lean expert who believes in a common-sense, pragmatic, people-based approach to improve performance through problem solving and employee engagement. Bob's experience of multiple roles in operations combined with his lean expertise and a willingness to go and see allows him to help develop pertinent, sustainable solutions.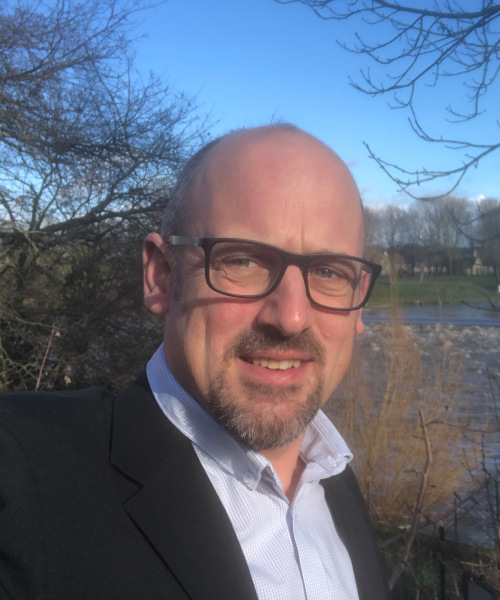 Yves BEUNON
Yves BEUNON has more than 20 years of consulting on industrial subject and Lean Projects.
He has a real knowledge and experience to define a "Performance Management model" (based on LEAN) in factories and deploy it with the team in a very participative way, involving the people, in order to reach the target.
He is an expert in the transformation of factories : flows and organization to produce to order and not to stock, implementation of continuous improvement tools, culture, visualisation of actions (visual management).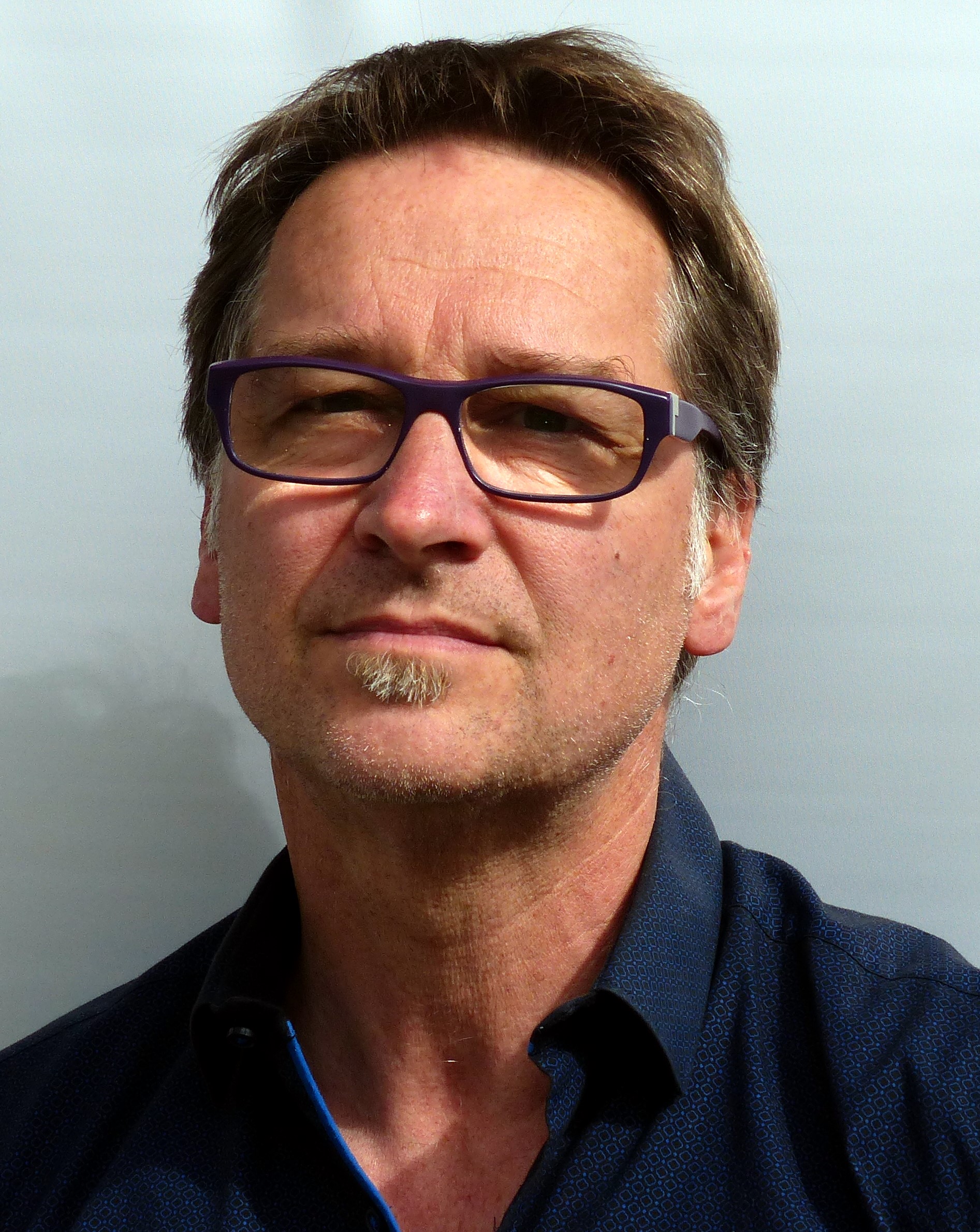 Stefano Lecchi
In 2013, after 23 years implementing improvements in line management roles, Stefano began working as a consultant.
He specialises in optimizing Lean processes and systems and transferring expertise to employees at all levels by the practical implementation of improvements.
His corporate career was in Alstom, Black & Decker, Stanley Works, Yamaha, Kone Elevators, Parker Hannifin and GKN holding roles both as Continuous Improvement Manager and as Production Manager.
He contributes the experience of 30 years in implementing improvement systems, OpEx, WCM, Lean Transformation, in the automotive, aerospace, food, chemical, naval, packaging, clothing sectors and more.
Consulting clients include Agco, Fendt, Tetrapak, Modine, Fincantieri, Lord, Siat and a Tier 1 supplier to Ferrari.
Characteristics of Stefano's approach are leveraging his technical expertise with the ability to involve people in improvement projects,  ease the sharing of information and activities, and developing individuals' capabilities by the practical implementation of improvements using  Employee Involvement, coaching and facilitating techniques.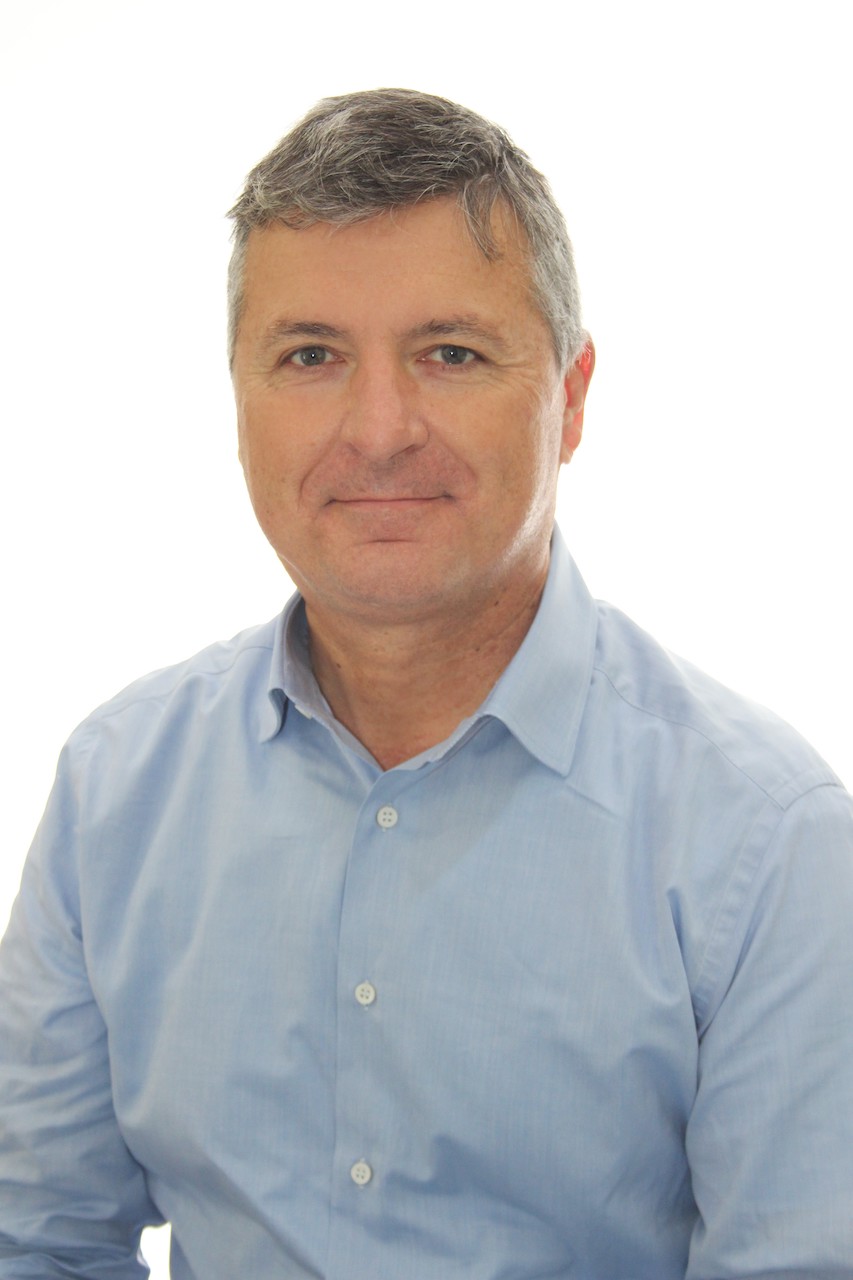 Hannes Alton
Hannes started his career with GKN Sinter Metals Milano in 2003 as Training Officer, responsible for the training on the job mainly for shopfloor employees. In this time he gained deep insights in manufacturing processes, competency management and in the requirements of ISO 9001, IATS 16949 and ISO 14001. In 2005 Hannes was appointed Site Continuous Improvement Leader.
In 2006 he has been transferred to the Bruneck site of GKN Sinter Metals where he has been HR Business Partner and member of the Lean and HSE steering committee. In 2012 he got his certificate of graduation of the GKN BPE for Managers Development Programme.
During the time in Bruneck Hannes held responsibility for the Milan site, supported the production site in Sweden and realised an important HR / Lean project with the Management team of GKN Sinter Metals China.
In 2017 he joined TechnoAlpin as Head of Corporate Human Resources (CHRO) where he has been responsible for all subsidiaries and sub companies (Engo Ice Arena Equipment, EMI Controls and TechnoAlpin Indoor). As a new production site was planned in 2018 which had been realised in 2019, he was member of the planning team especially for planning the Value Stream of the new production site.
Hannes follows a very practical approach and involves employees from all levels in his work. Due to his international experience he is able to work in different cultures and people with different backgrounds. His approach is based on the combination of various approaches which lead to unique projects with a high ROI for his clients.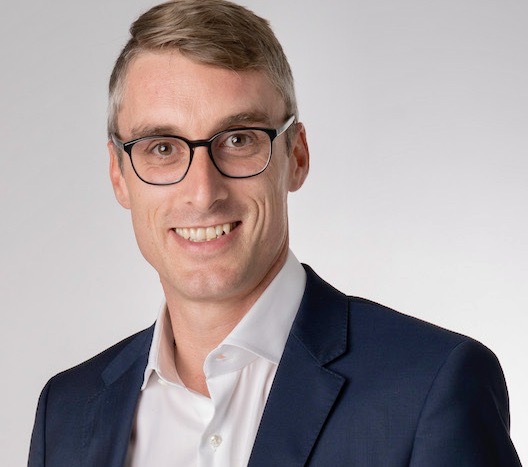 Andrea Pampanelli
Dr Andrea Pampanelli has more than 15 years of Environmental and 5 years of Lean experience working for GKN Driveline.
During her career in GKN, Andrea developed more than 100 EHS & Lean research projects applied to GKN in partnership with Brazilian local universities and won more than 20 excellence awards from GKN Driveline, GKN Group and OEM customers.
She has a Bachelor degree in Chemical Engineering, an MBA in Environmental Management and a Master's degree in Production Engineering from UFRGS in Brazil and a Specialization degree in Safety Engineering by Unisinos in Brazil.
Andrea started her Lean & Green PhD project in 2010. Developed in partnership between UFRGS in Brazil and LERC, Lean Enterprise Research Center from Cardiff University in UK, Andrea was supervised by Dr. Andrea Bernardes at UFRGS and part supervised by Dr. Pauline Found at LERC.
The Lean & Green model developed during her PhD was applied and pilot tested in GKN operations in Brazil, USA and UK. Andrea finished her PhD with high honor in August, 2013, having published more than 10 academic papers during the period.
Today Andrea works as Regional Environmental Manager at GKN Driveline
Americas. Her research and PhD was the fundamental basis for the development of this book.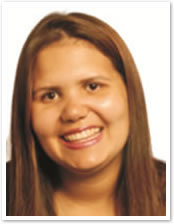 Dr Pauline Found
Dr Pauline Found is currently a Senior Lecturer in Lean Operations at the
University of Buckingham. She was previously a Senior Research Fellow of the Lean Enterprise Research Centre (LERC) at Cardiff University, where she worked for 9 years and was involved in a range of research, knowledge transfer, engagement and executive education projects and initiatives, as well as writing books and papers on Lean.
Before joining LERC she held several management roles in a major blue chip manufacturing company for 14 years. She is co-author of Staying Lean: Thriving not just surviving for which she holds a Shingo Research and Professional
Publication Prize (2009).
She was President of the International POMS (Production and Operations
Management Society) College of Behavior 2009-2011