Background:
The company was keen to develop its Lean capability and deploy continuous improvement across all its European sites. They had no previous skills or ability to deploy training and build their capability.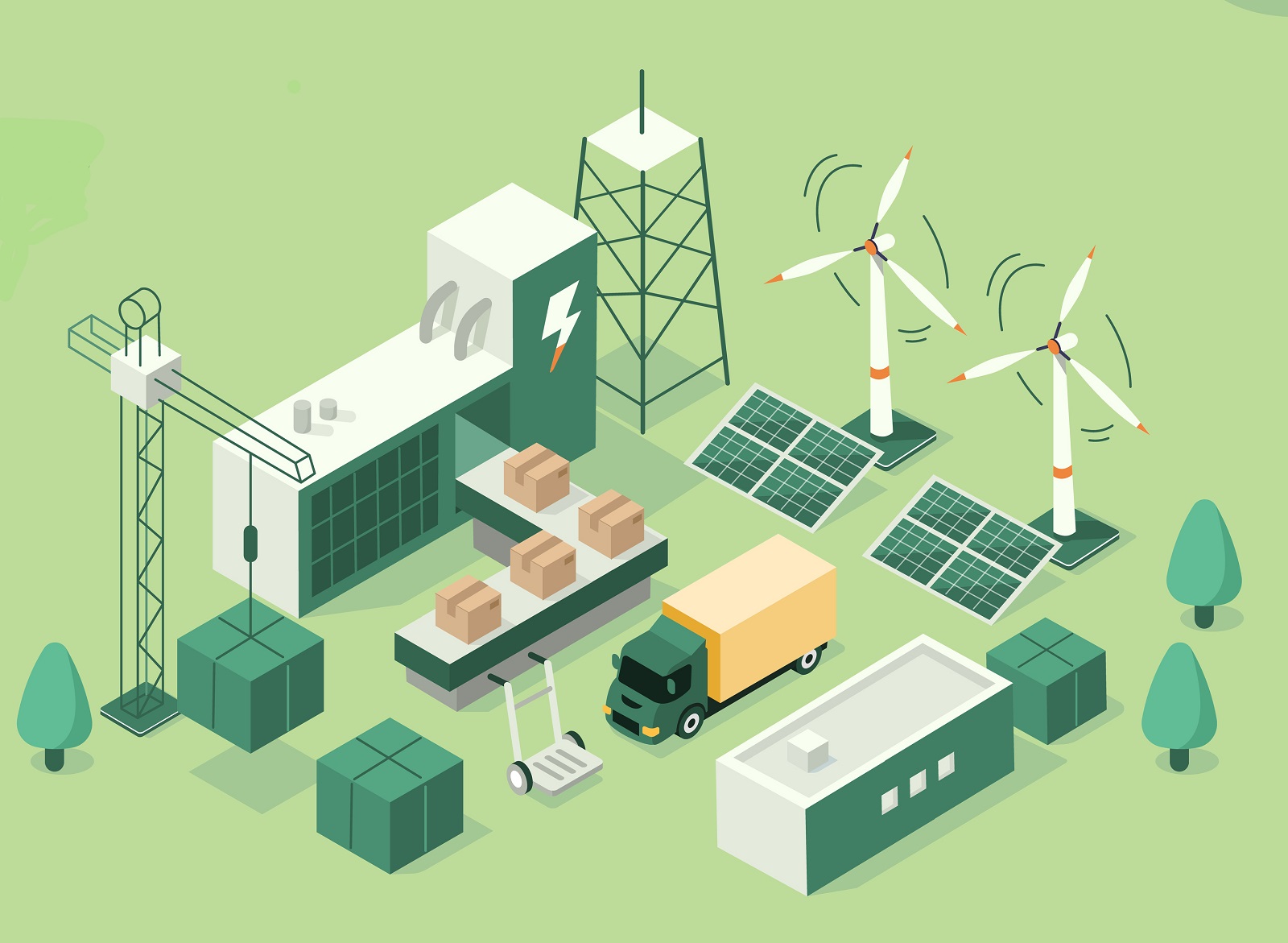 Situation:
The company was a high user of material, energy and chemical resources in their production processes, additionally their manufacturing process did not fit into the any of the existing Lean models for improvement.
Task:
To design and deliver a bespoke training programme to cover both leadership and site CI leaders to encompass Lean and Green and qualify the site CI leaders to Level 2A – site continuous improvement leader through the LCS system
Actions:
A 12 month programme was created and delivered across 9 European sites. All leadership teams were trained followed by 10 site CI leaders. The CI leaders completed a practical programme of 4 weeks interspersed with local implementation and validation by The Perfect process company.
Results:
All 10 Site CI leaders qualified to LCS level 2A, passing both the practical deployment assessment and the 2 tests at the end of the training. The company benefitted from a European wide consistent deployment consisting of the Lean daily management system, value stream mapping, 5S, job instruction, Lean and Green, problem solving, leadership standard work, visual management and practical implementation of each tool aligned to site needs.