Our Process
Capability Build
Leadership coaching to support the journey, removing barriers and aligning to business objectives
Diagnosing the right tools to maximise business effectiveness
Selecting the right people and teams
Creating the right environment for learning and application
Working on real live problems and improvements to deliver business led results whilst learning
and implement the best employee systems for you.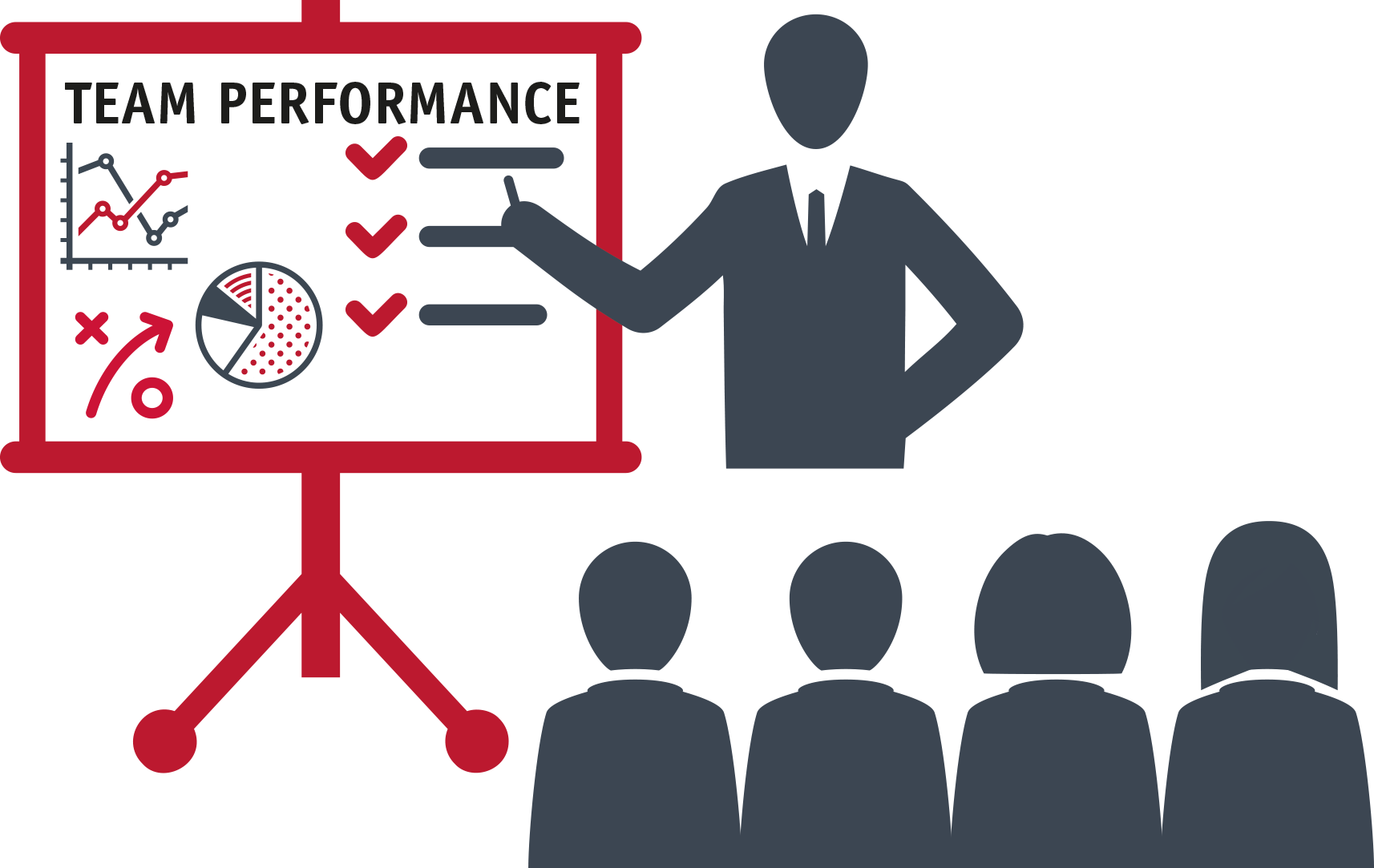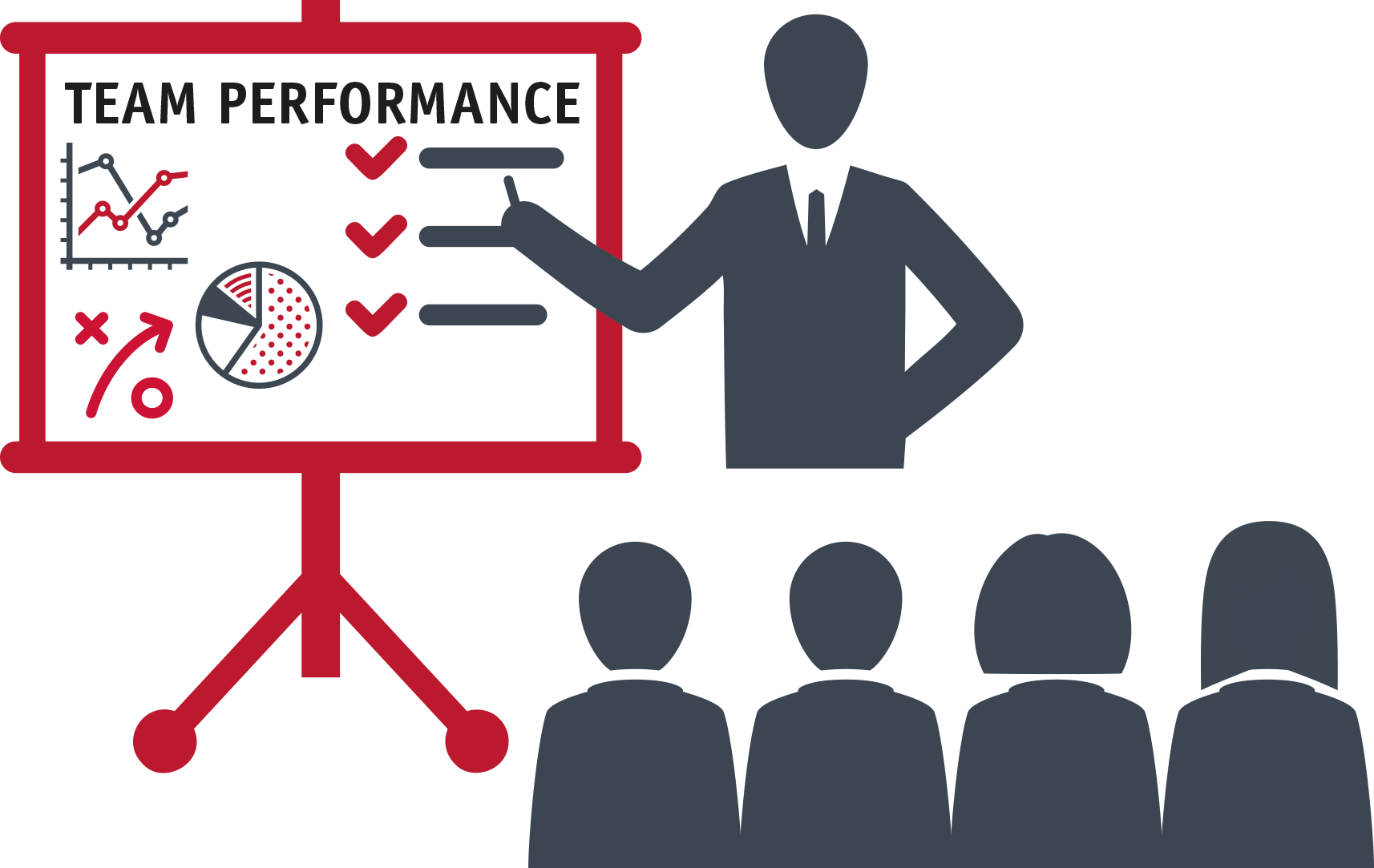 Employee Involvement and Engagement Systems
One of the main barriers to successful Lean management is a failure to deploy employee involvement and engagement systems effectively.
We have often seen significant effort and resources being placed into Kaizens and mapping events only for the initial burst of improvement to fade away over a period of time. One reason for this improvement degradation is the lack of a supporting employee system. We can help you set up, test and implement the best employee systems for you.
Lean Management Capability Build Programmes
These are tailored and modified to your specific situation and needs, click here to read our programmes.